Bus Transfers To and From Keflavik Airport



Buses to and from Keflavik Airport with Bus Routes and Times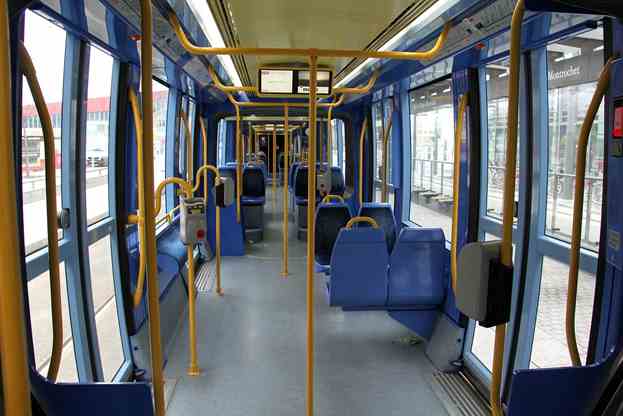 Two shuttle services operate between Keflavik International Airport and Reykjavik. Airport Direct operates one, the other is run by Flybus. The bus stops are located just outside the main terminal building.
Airport Direct offers passengers two different types of vehicles, a full-size coach and a premium service seating up to 8 passengers. This is a door-to-door service, where passengers embark at the airport and are dropped off at their tourist accommodation. Departure times are connected to the schedule of the arrival of passenger flights. A screen in the arrivals hall tells passengers when the next bus service is available. The bus takes passengers to  Direct's Reykjavik Terminal situated at Skógarhlið 10 in Reykjavik.
Flybus leaves the airport terminal every 35-40 minutes after the arrival of each flight and stops at BSI bus terminal in Reykjavik. Passengers with a pre-booked ticket will be dropped off at their designated bus stop, guesthouse or hotel.
Contact Flybus tel +354 5805400 (main@re.is) or Airport Direct on tel +354 497 8000 (info@airportdirect.is) for further information.
The travel time between Keflavik Airport and Reykjavik takes around 45 minutes.
Iceland offers visitors some of the most beautiful natural tourists attractions in the world, among them Diamond Beach, Landmannalaugar National Park and Vatnajökull National Park. The latter is home to the famous Skaftafell Ice Cave, which is open to visitors all year round.